CHINESE : CANTONESE CUISINE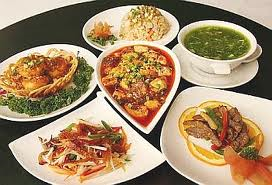 Cantonese cuisine comes from Guangdong province and is one of the Eight Culinary Traditions of Chinese cuisine. Its prominence outside China is due to the great numbers of early emigrants from Guangdong. Cantonese chefs are highly sought after throughout China. When Westerners speak of Chinese food, they usually refer to Cantonese cuisine.
Guangdong has long been a trading port and many imported foods and ingredients are used in Cantonese cuisine. Besides pork, beef and chicken, Cantonese cuisine incorporates almost all edible meats, including offal, chicken feet, duck's tongue, snakes, and snails. However, lamb and goat are rarely eaten, unlike in the cuisines of northern or western China. Many cooking methods are used, with steaming and stir frying being the most favoured due to their convenience and rapidity. Other techniques include shallow frying, double steaming, braising, and deep frying.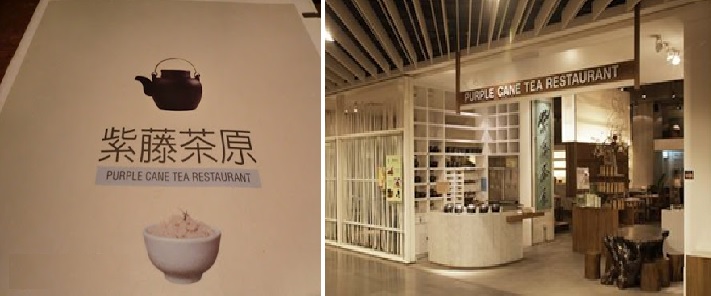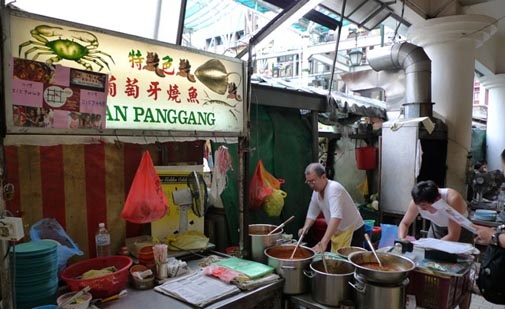 Portuguese Grilled Fish (Ikan Panggang Portugis Istimewa)
Address :
Hong Leong Bank (along the walkway), 34, 36 & 38, Jalan Petaling, 50000 Kuala Lumpur.
Located right by the Hong Leong Bank in Petaling Street In front of Hong Leong Bank Petaling Street and next to Luo Han Guo Longan drink /Air Mata Kucing/罗汉果龙眼水.
Contact No :
019-3159 448
Business Hour :
Monday - Sunday, 6pm - 11pm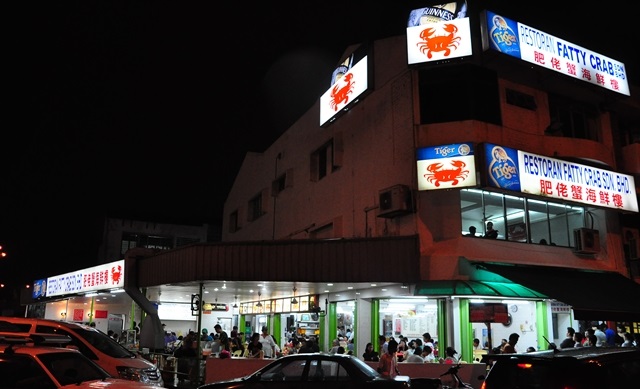 Fatty Crab @ Taman Megah
Address :
2 Jalan SS24/13, Taman Megah, Petaling Jaya, 47301 Selangor


Contact No :
03-7804 5758
Business Hour :
Tue - Sun, 5.30pm - 11.30pm
Mon, Closed




Restaurant Kien Kee Spicy Soup 权记辣汤花雕鸡专卖店 @ Serdang
Address :
D-1, Jalan 10/3, 43300 Seri Kembangan, Selangor Darul Ehsan
*Behind Post Office
Contact No :
012-254 9822 / 012-350 9900
Business Hour :
Tues - Sun, 10.30am - 3pm, 6pm - 9pm
Closed on Monday
*non-halal restaurant

Restaurant Perlama Seafood @ Port Klang
Address :
No. 6, Jalan Tangki, Off Jln Kem, 42000 Port Klang, Selangor.
Contact No :
012 331 9908 / 019 270 5585
Business Hour :
Mon,Wed-Sun, 10am - 10pm
Tue, Closed (Except Public Holiday)
*non-halal restaurant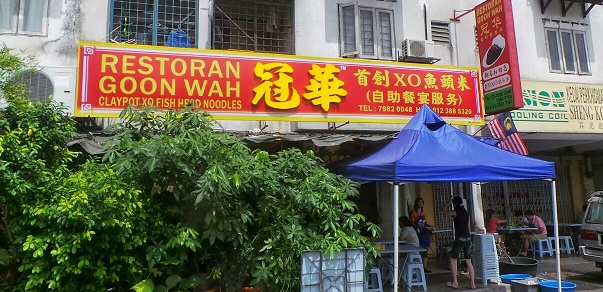 Goon Wah Claypot XO Fish Head Noodle 冠华XO 鱼头米 @ Kuchai Lama
Address :
G13, Jalan 3/115C, Block KP 2, Taman Kuchai Jaya, Off Jalan Kuchai Lama, 58200 Kuala Lumpur
Contact No :
03-79820048
Business Hour :
Mon - Fri, 8.30am - 4pm
Sat, 9am - 3pm
Closed on Sunday for Catering Services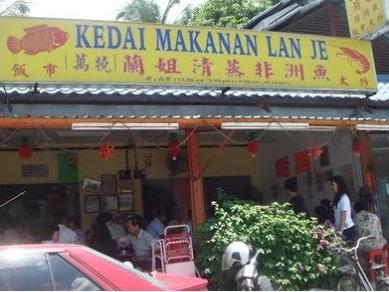 Lan Je Steamed Tilapia 蘭姐清蒸非洲魚 @ Rawang
Address :
27-28, Block C, Jalan Rawang, Gerai MPS, Batu 16, 48000 Rawang, Selangor
Contact No :
012-339 7800
Business Hour :
Mon & Wed - Sun, 11.30am - 3pm; 5.30pm - 10pm
Closed on Tuesday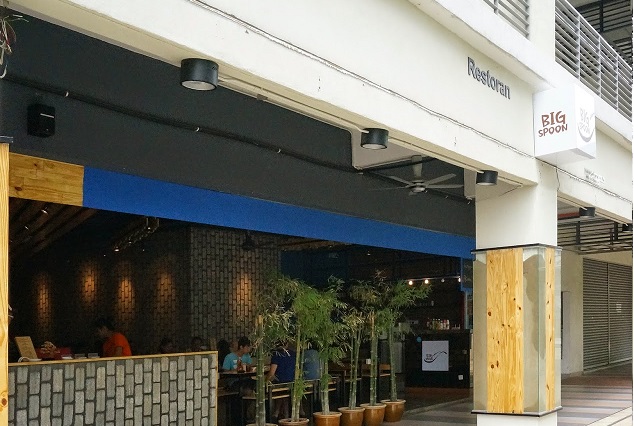 Big Spoon @ SetiaWalk Puchong
Address :
D-7-G, Block D, Setiawalk, Persiaran Wawasan, Pusat Bandar Puchong, 47100 Puchong, Selangor
(Opposite Subway Setiawalk mall, beside 海外天)
Contact No :
N/A
Business Hour :
Mon - Sun; 11am - 9:45pm
Website: https://www.facebook.com/mybigspoon/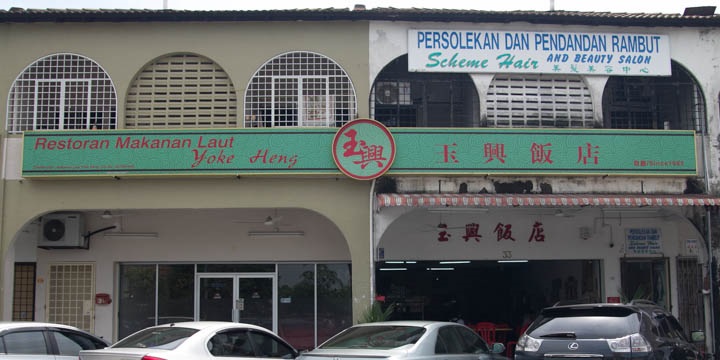 Restaurant Yoke Heng 玉興飯店 @ Seri Kembangan
Address :
No. 33, Jalan SR 8/4, Taman Putra Indah, Serdang Raya, 43300, Seri Kembangan, Selangor
Contact No :
03-8943 8753
Business Hour :
Mon - Sun, 10.30am - 2.30pm, 5.30pm - 10.30pm
Closed on Monday of alternate week
*non-halal restaurant