Bubba Gump Shrimp Co. @ Sunway Pyramid
Bubba Gump Shrimp; a seafood chain restaurant which focus on shrimp as the name spell. However, you are also able to find a wide selection of options including fresh fish, salads, ribs and much more from their menu.
Restaurant with old California style decoration and a number of scene and quotes from the movie "Forrest Gump". Anyone who watches the timeless movie Forrest Gump would remember Bubba Gump Shrimp Co. For those who still haven't watch this classic, please do as it is one of the most meaningful movie ever made that won the hearts of many fans.
Take note on the flipcard on every table; Red flipcard means attention or assistance is needed while Blue flipcard means no services is needed at the moment.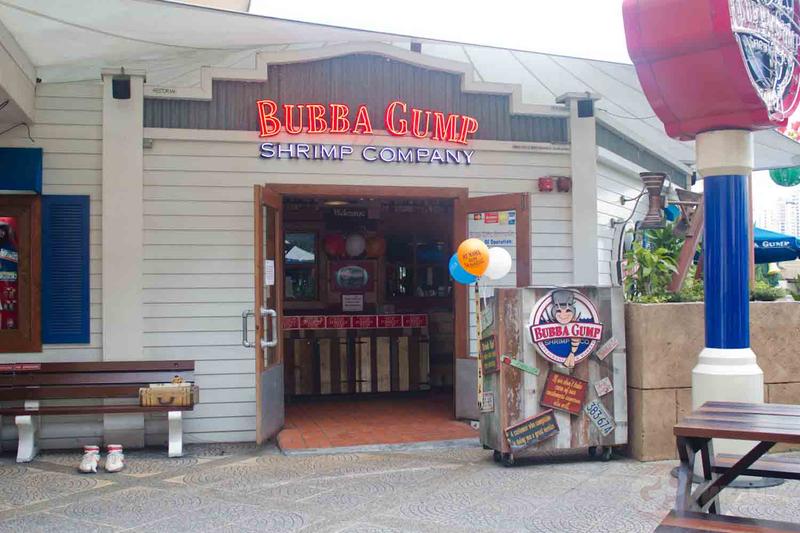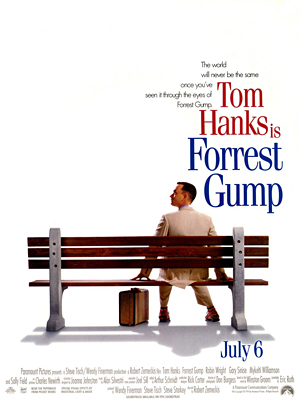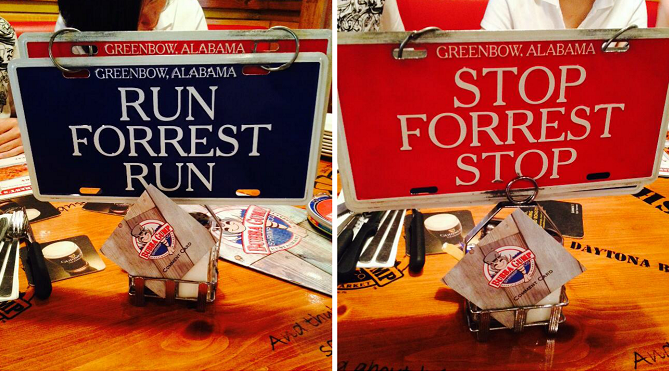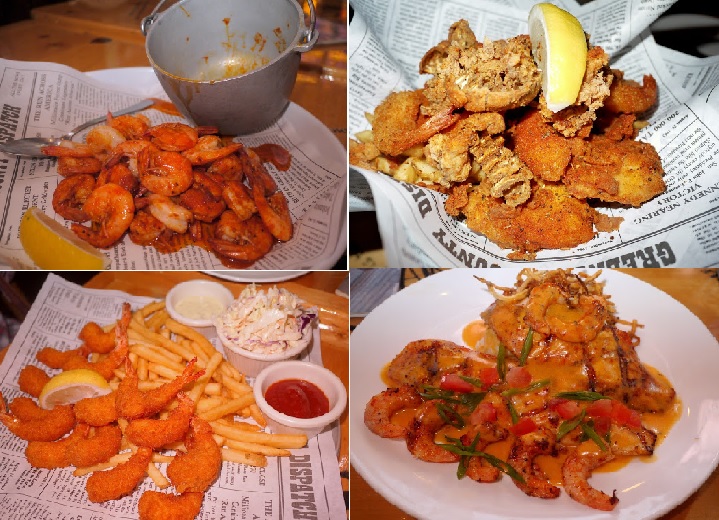 Shrimper's Net Catch; Bucket of Boat Trash (Deep fried shrimp, lobster tail and fish fillet); Mama Blue's Southern Charmed Fried Shrimp; My Bourbon Street Catch of the Day



Dynamite Shrimp; Shrimper's Heaven (Hand Breaded Coconut Shrimp, Chilled Peel 'n' Eat Shrimp, Fried Shrimp and Japanese Style Tempura Shrimp with dipping sauces)

It was too heavy for most of the shrimp dishes which are mostly fried, thus, choose one to two dishes and best for sharing.


Salmon and Veggie Skillet; Fish with Lobster Butter Sauce; Mama Gump's Grilled Lamb Rack
The shrimp here is the bestseller, as well as their baby back beef ribs, southern fried chicken and various salads for the conscientious. The perfect family seafood restaurant offering a variety of fresh seafood.
*Price Range (per person): RM35 - RM60
Other Outlets:
The Curve
Lot 145, 1st Floor, No. 6, Jalan PJU 7/3, Mutiara Damansara, 47800, Petaling Jaya Selangor Darul Ehsan
Tel: 03-7710 9863
Citta Mall
Lot No. G-11, Ground Floor, Jalan PJU 1A/48, PJU 1A, Ara Damansara, 47301 Petaling Jaya Selangor Darul Ehsan
Tel: 03-7832 4200/300/600
Address
Contact Info
Business Hour
OB.K2, Sunway Pyramid Shopping Mall, No 3 Jalan PJS 11/15, Bandar Sunway, 46150 Petaling Jaya Selangor.
Tel :
03-5638 4559 / 03-5635 3559
Fax :