INTERNATIONAL : FUSION / CONTEMPORARY CUISINE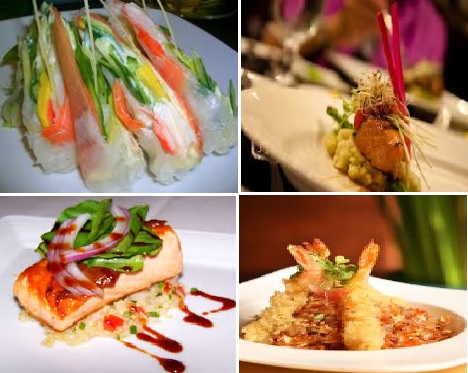 Fusion / Contemporary Cuisine is cuisine that combines elements of different culinary traditions. Cuisines of this type are not categorized according to any one particular cuisine style and have played a part in innovations of many contemporary restaurant cuisines since the 1970s.
Fusion cuisine is general term for the combination of various forms of cookery, and the concept can take several forms. One approach is regional fusion that combines different cuisines of a region or sub-region into a single eating experience. Another approach uses foods with a form based on one cuisine, but prepared using ingredients and flavors inherent to another cuisine or cuisines and etc.