Nichinan Jidoriya @ Mid Valley
Another Japanese restaurant in Mid Valley serving range of japanese food, but the specialty of Nichinan Jidoriya is their Miyazaki Jidori, a free-range chicken indigenous to the Miyazaki prefecture. While regular chickens are speed-raised in 90 or 120 days, the Miyazaki Jidori is raised over 180 days. No growth hormones are used and the result is a rich flavour and chewy texture.
You can sample the Miyazaki Jidori seared (Jidori Tataki) whch is a lightly seared chicken that is finely sliced and eaten with a dipping sauce, cooked over charcoal (sumibi-yaki) and even raw, if you're feeling adventurous.
The restaurant is located same row with Starbucks Cafe or next to Beyond Veggie.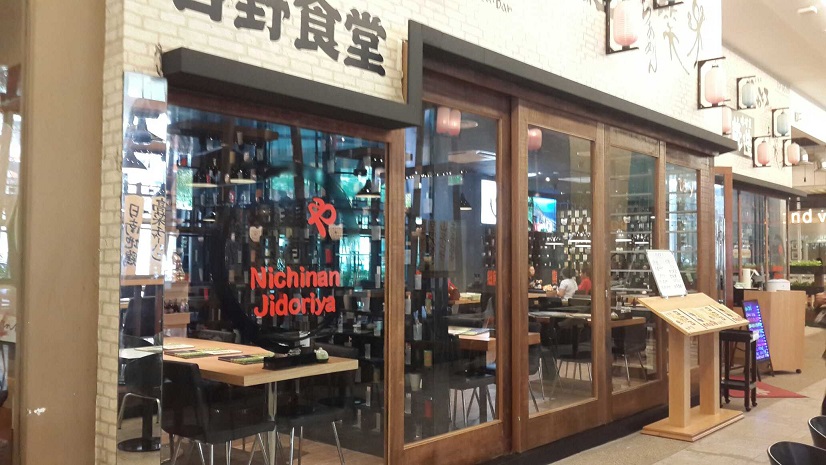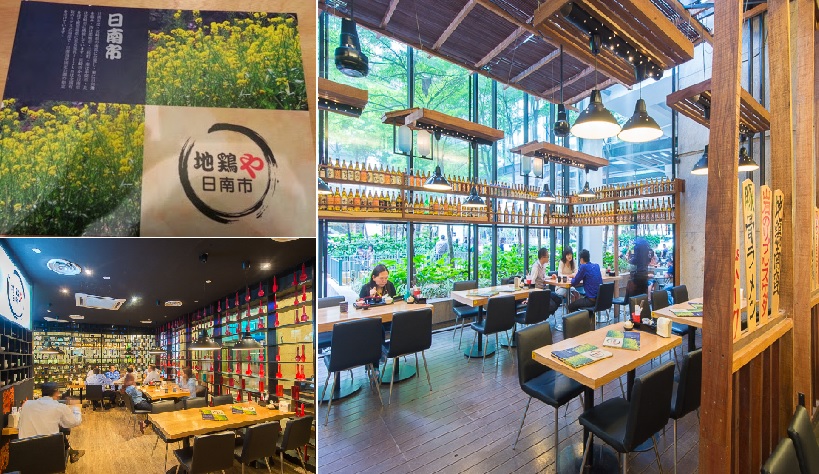 Nichinan Chidori; Fried chicken gizzard; Assorted grill (chicken with wasabi, pork with mentaiko & beef with pickled plum sauce & perilla leaves, Salmon belly, ox tongue, bacon-wrapped quail eggs & scallops)




Sashimi; Meat Balls with different topping - Teriyaki, Cheese, Yuzu Mayo and Dry Chili; Teriyaki Chicken Set

If your favourite is chicken meat, try out this japanese restaurant for the nicest white meat.
*Price Range (per person): RM30 ~ RM50
Address
Contact Info
Business Hour
Unit G(E)010, (TLE)0902, Ground Floor, Mid Valley Megamall, Mid Valley City, Lingkaran Syed Putra, 59200 Kuala Lumpur
Mon - Sun, 10am - 10pm
*non-halal restaurant