CHINESE : NOODLE FOOD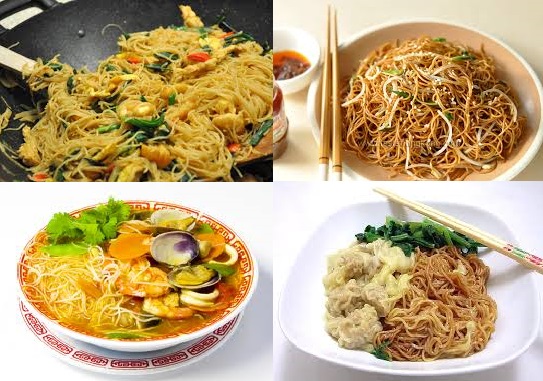 Noodle is a type of staple food made from some type of unleavened dough which is rolled flat and cut into one of a variety of shapes. While long, thin strips may be the most common, many varieties of noodles are cut into waves, helices, tubes, strings, or shells, or folded over, or cut into other shapes. Noodles are usually cooked in boiling water, sometimes with cooking oil or salt added. They are often pan-fried or deep-fried. Noodles are often served with an accompanying sauce or in a soup. Noodles can be refrigerated for short-term storage, or dried and stored for future use.
Noodle is one of the core ingredient for most Chinese cuisine with various cooking method.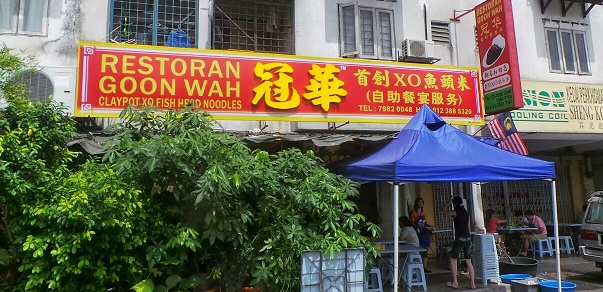 Goon Wah Claypot XO Fish Head Noodle 冠华XO 鱼头米 @ Kuchai Lama
Address :
G13, Jalan 3/115C, Block KP 2, Taman Kuchai Jaya, Off Jalan Kuchai Lama, 58200 Kuala Lumpur
Contact No :
03-79820048
Business Hour :
Mon - Fri, 8.30am - 4pm
Sat, 9am - 3pm
Closed on Sunday for Catering Services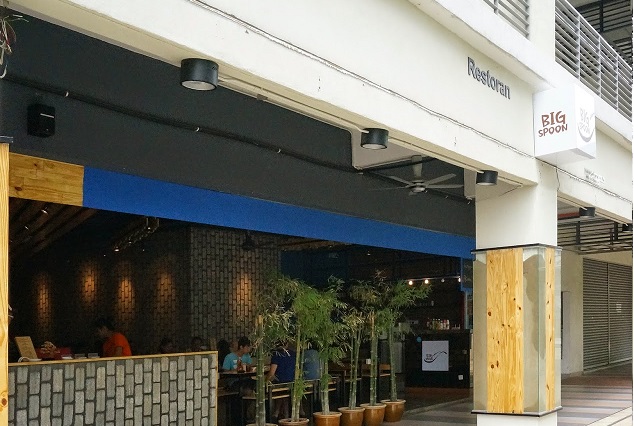 Big Spoon @ SetiaWalk Puchong
Address :
D-7-G, Block D, Setiawalk, Persiaran Wawasan, Pusat Bandar Puchong, 47100 Puchong, Selangor
(Opposite Subway Setiawalk mall, beside 海外天)
Contact No :
N/A
Business Hour :
Mon - Sun; 11am - 9:45pm
Website: https://www.facebook.com/mybigspoon/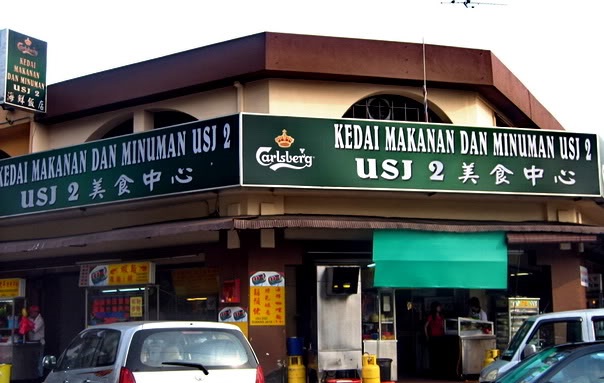 Fushou Lou Nyonya Curry Mee (胡须佬特色娘惹咖喱面) @ USJ 2
Address :
Kedai Makanan dan Minuman USJ 2; USJ 2 美食中心
Jalan USJ 2/2C, 47600 Subang Jaya

Contact No :
-
Business Hour :
Breadfast ~ Lunch time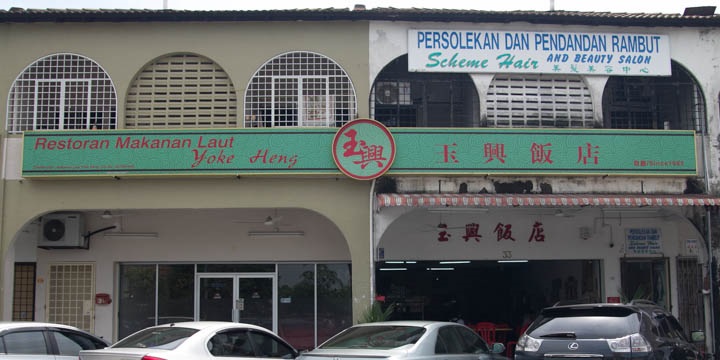 Restaurant Yoke Heng 玉興飯店 @ Seri Kembangan
Address :
No. 33, Jalan SR 8/4, Taman Putra Indah, Serdang Raya, 43300, Seri Kembangan, Selangor
Contact No :
03-8943 8753
Business Hour :
Mon - Sun, 10.30am - 2.30pm, 5.30pm - 10.30pm
Closed on Monday of alternate week
*non-halal restaurant