Big Spoon @ SetiaWalk Puchong
Recently a new dining concept hit in Malaysia where food served with a big dinnerware and the food portion is relatively small.
Big Spoon is a new dining restaurant opened at SetiaWalk Puchong; serving Chicken Cold Noodle & Dumplings in House Special Souce with a very big spoon (as big as your hand palm). The new and fresh concept has manage to attract huge crowd from their opening till today.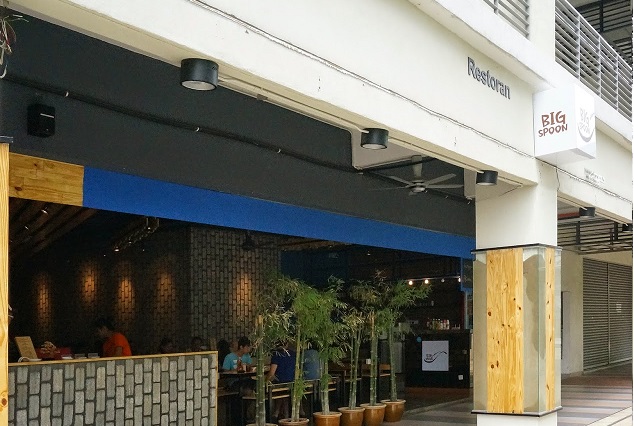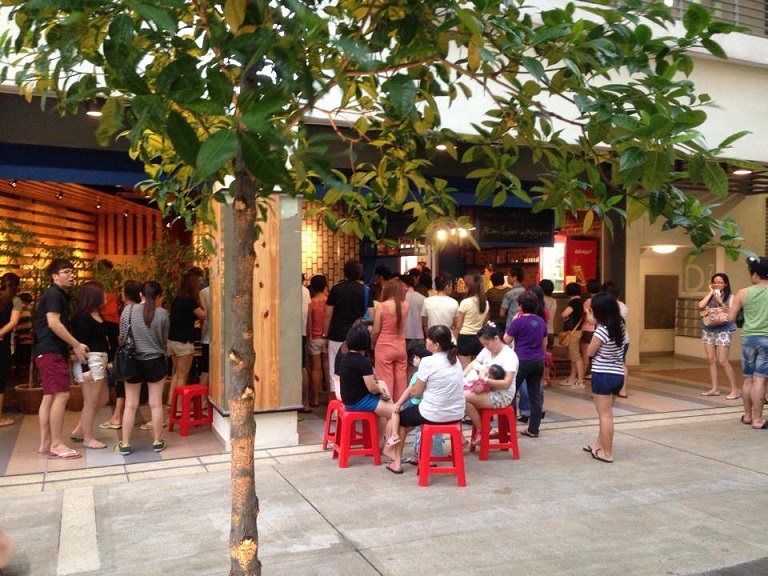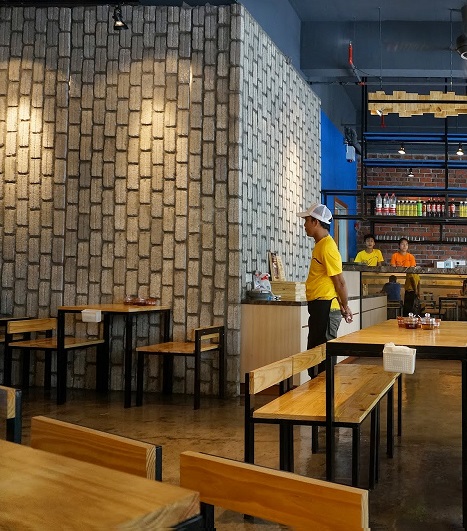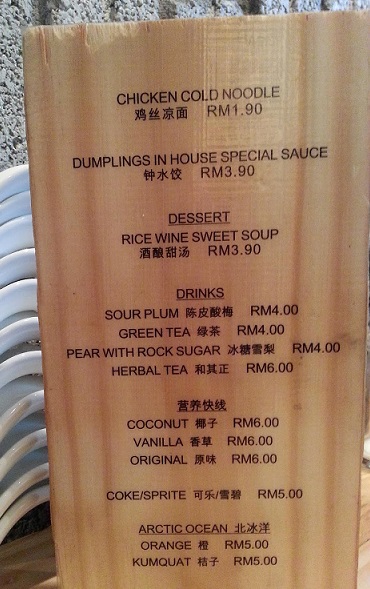 With its simple interior, wooden furniture make it a spacious and clean environment. The restaurant only serves two food items Chicken Cold Noodle & Dumplings in House Special Souce. One portion of the noodle properly just one mouth of yours and easily you can order up to 10 spoons.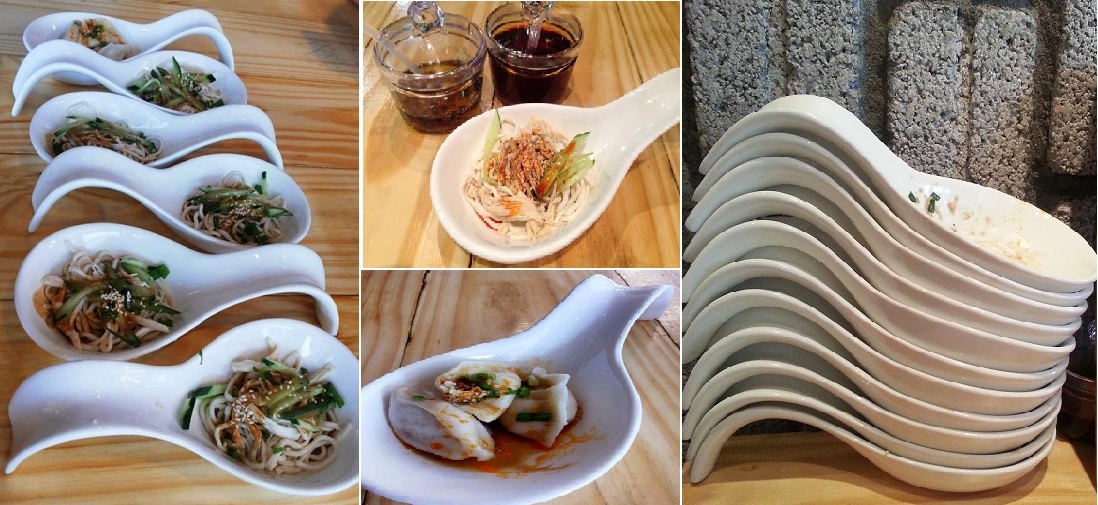 Original Chicken Cold Noodle come with slices of shredded chicken, cucumber stripes, garnished with some spring onions and sesame seeds. You may mixed the noodle with the special Szechuan peppercorn oil and special hot chili oil and formed the Szechuan cold noodle, a very popular street food in china with it's creamy, spicy and refreshing all at the same time taste. The numbing effect from peppercorn cuts through the richness of sesame paste in it, while cucumber adds a nice, cool relief from the spicy of chili oil.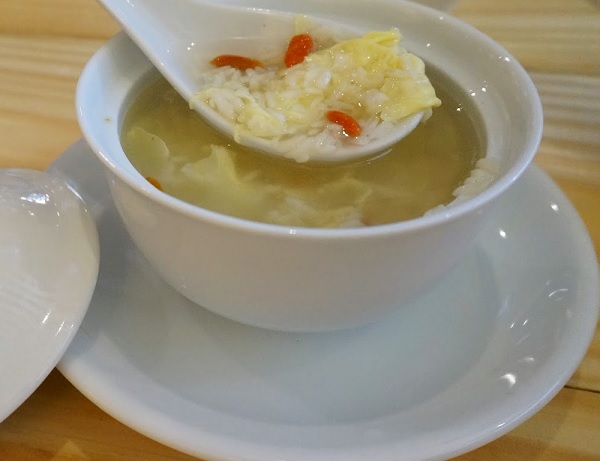 Have a try of their special dessert Rice Wine Sweet Soup where it seldom can be find at Malaysia, fermented rice and wolfberries cook in hot sweet rice wine soup with egg; someone who love rice wine will love this too.
Overall, the food is OK but enjoy the new and funny concept in place which make the dining a joyful experience.

*Price Range (per person): RM15 ~ RM25
Address
Contact Info
Business Hour
D-7-G, Block D, Setiawalk, Persiaran Wawasan, Pusat Bandar Puchong, 47100 Puchong, Selangor
(Opposite Subway Setiawalk mall, beside 海外天)