INTERNATIONAL : BUFFET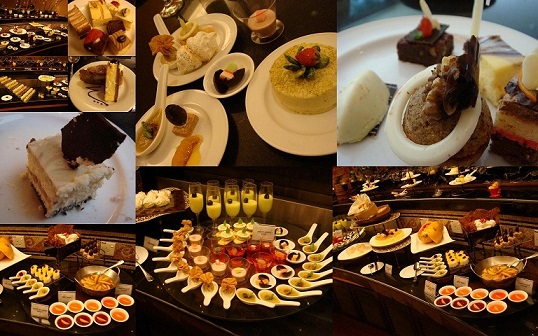 Buffets are the best value option out there. Having a wide array of dishes laid before your eyes, from spaghetti carbonaras to tempuras, rendang chickens to lamb cutlets, grilled tenderloins to baked oysters with cheese topping, and then knowing you get to taste them all.
Buffets are effective for a large group of people with different needs on food.

Tao 道 Buffet @ Sunway Giza
Address :
Sunway Giza Shopping Mall, Block D, S.02A, S.03 & S.05,
2nd Floor, No. 2, Jalan PJU 5/14, PJU 5, Kota Damansara
47810 Petaling Jaya
Contact No :
03-6148 2826

Business Hour :
Mon-Fri, 11.30am - 2.30pm (Lunch)
Mon-Thu, 5.30pm - 10.30pm (Dinner)

Sat, Sun, Public holidays & eve of public holiday, 11.30am - 4.30pm (Lunch)
Fri - Sun, Public holidays & eve of public holiday
5.30pm - 8pm (Dinner 1st section)
8.30pm - 11pm (Dinner 2nd section)
Website:http://www.tao-cuisine.com/
https://www.facebook.com/pages/Tao-Authentic-Asian-Cuisine/172458256127514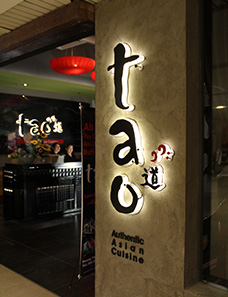 Tao 道 Buffet @ Penang Times Square
Address :
G35-37 & 40, Penang Times Square, Jalan Dato Keramat, George Town, Penang
Contact No :
04-228 5826
Business Hour :
Mon-Fri, 12pm - 4pm (Lunch)
Mon-Thu, 5.30pm - 10.30pm (Dinner)

Sat, Sun, Public holidays & eve of public holiday, 12pm - 4pm (Lunch)
Fri - Sun, Public holidays & eve of public holiday, 5.30pm - 11pm (Dinner)
Website:http://www.tao-cuisine.com/
https://www.facebook.com/pages/Tao-Authentic-Asian-Cuisine/172458256127514