WESTERN : FINE DINING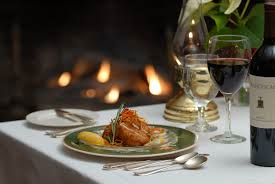 Fine dining restaurants are full service restaurants with specific dedicated meal courses. Décor of such restaurants feature higher-quality materials, with an eye towards the "atmosphere" desired by the restaurateur, than restaurants featuring lower-quality materials. The wait staff is usually highly trained and often wears more formal attire. Fine-dining restaurants are almost always small businesses and are generally either single-location operations or have just a few locations. Food portions are visually appealing. Fine dining restaurants have certain rules of dining which visitors are generally expected to follow often including a dress code.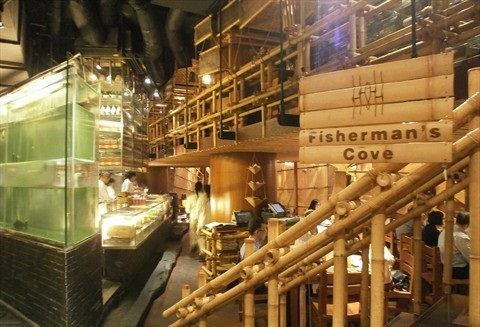 Fisherman's Cove @ Starhill
Address :
LG10, Feast floor, Starhill Gallery 181 Jalan Bukit Bintang, 5100 Kuala Lumpur
Contact No :
03-2782 3848
Business Hour :
Mon-Sun, 12pm - 1am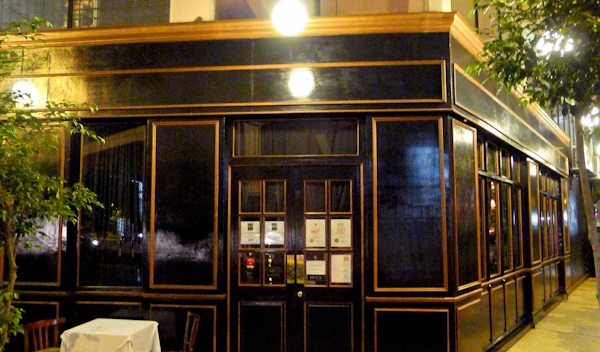 Cafe Cafe KL @ Jalan Maharajalela
Address :
175, Jalan Maharajalela, 50150 Kuala Lumpur
(corner lot next to Bank Simpanan Nasional & across the road from Dewan Bahasa & Pustaka)
Contact No :
03-2141 8141
Business Hour :
Mon-Sun, 6pm - 12am
Website:http://www.cafecafe.com.my/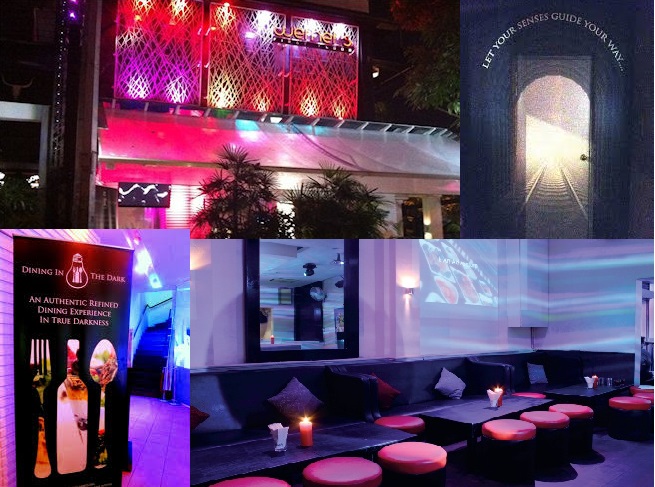 Dining in the Dark KL
Address :
44A & 46A Changkat Bukit Bintang, 50200 Kuala Lumpur, Malaysia.
Contact No :
03-2110 0431
Business Hour :
Tue–Sun, 6pm – 9.30pm (last seating)
Mon, Closed
Website: http://dininginthedarkkl.com/
Email:[email protected]