CHINESE : HUNAN CUISINE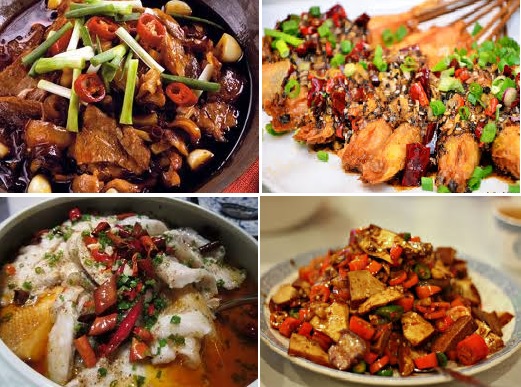 Hunan Cuisine (湖南菜), also known as Xiang Cuisine (湘菜), consists of the cuisines of the Xiang River region, Dongting Lake, and western Hunan province in China. It is one of the Eight Great Traditions of Chinese cuisine and is well known for its hot spicy flavour, fresh aroma and deep colour. Common cooking techniques include stewing, frying, pot-roasting, braising, and smoking.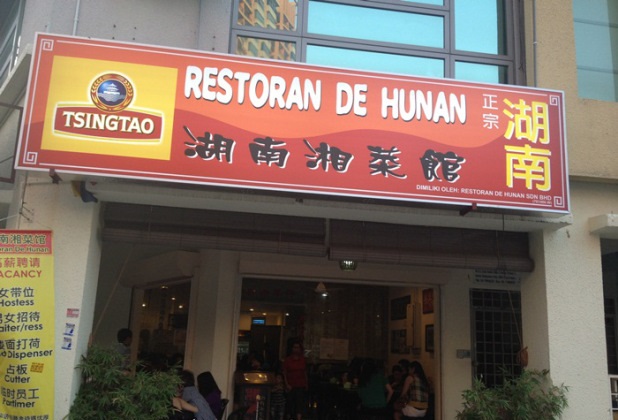 Restaurant De Hunan (湖南湘菜館) @ Kuchai Lama
Address :
No 2 Jalan Kuchai Maju 6, Off Jalan Kuchai Lama, 58200 Kuala Lumpur.
Contact No :
03-7987 9318
Business Hour :
Mon-Sun, 11am - 11pm

Website:http://www.dehunan.com
*non-halal restaurant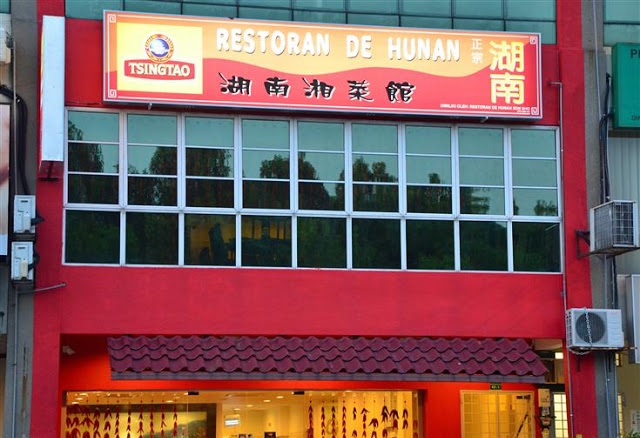 Restaurant De Hunan (湖南湘菜館) @ Bandar Puteri Puchong
Address :
42, Jalan Puteri 2/4, Bandar Puteri, 47100 Puchong, Selangor.
Contact No :
03-8063 9318
Business Hour :
Mon-Sun, 11am - 11pm

Website:http://www.dehunan.com
*non-halal restaurant