Grand Shanghai Food Theme Park 大上海主題美食區 @ SetiaWalk, Puchong
Setiawalk at puchong is one of the faster growth dining area recently; one of the most impressive opening was the Grand Shanghai Food Theme Park 大上海主題美食區 early year of 2014. It is located on the 4th Floor, just right below the TGV cinemas in Setiawalk.
The Shanghai of the 1930s was well known for being a beautiful, flourishing and exotic city, and was even called the "Paris of the East". It has been almost 100 years and the style of Grand Shanghai Food Theme Park is still very much alive, with its gorgeous, rich hues, elegant and comfortable attitude towards life, and classic and unique architecture, all of which made it the perfect combination of trendy and vintage, understated and luxurious. A great concept has been put in place to bring customers a special and unforgettable dining experience.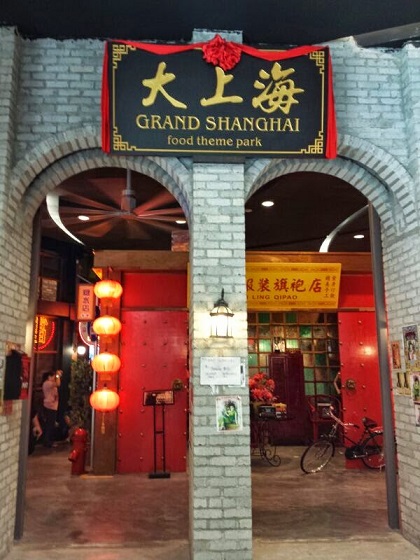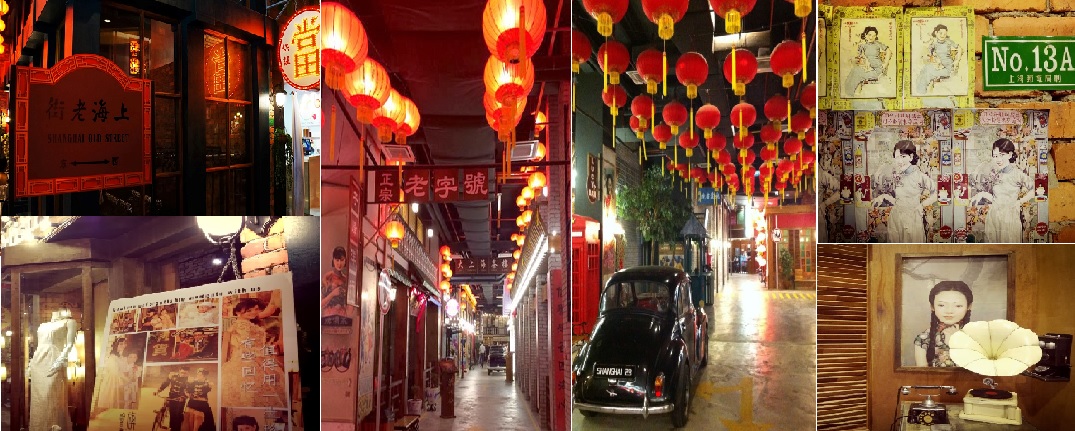 Different sort of restaurant opened in the food theme park including 上海老店、一代宗师、食神、龙门客栈、洪七公、和平饭店、粥星驰 serving everything from dim sum to bak kut teh, roast duck rice to claypot pork belly noodles.

Grand Shanghai Tea House 大上海茶楼 serving dim sum & assorted Shanghai dishes. 食神 with it's signature pork belly rice.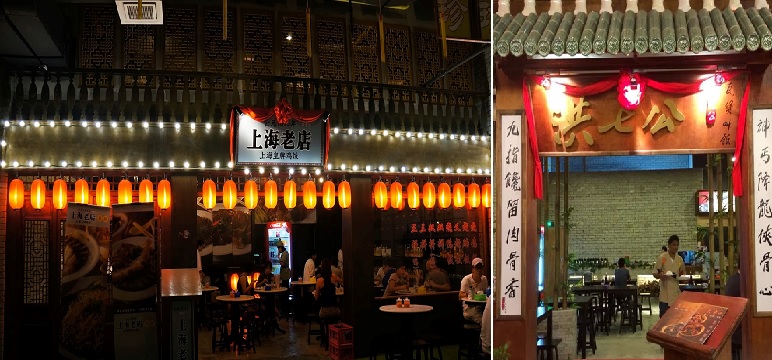 上海老店 serving chicken rice and wan tan mee. 洪七公 serving bak kut teh.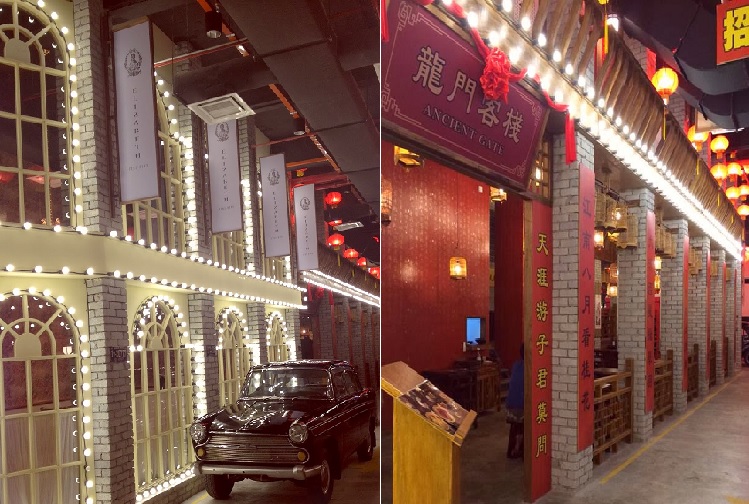 Elizabeth is a western fine dining restaurant while 龙门客栈 serving claypot rice.


Also there is a food court for assorted food choices
A good place to visit, photo shooting, old shanghai feel street walk while hunting for your food.
Address
Contact Info
Business Hour
4th Floor, SetiaWalk, Persiaran Wawasan, Pusat Bandar Puchong, Selangor, 47160 Puchong