Restaurant De Hunan (湖南湘菜館) @ Kuchai Lama
Hunan Cuisine which is well known for its hot spicy flavour, fresh aroma and deep colour.
Restaurant De Hunan (湖南湘菜館) by its chili decoration tell you the main ingredient of the dish; it definately your choice if you are cravy for hot spicy, find your taste buds being tested to the max.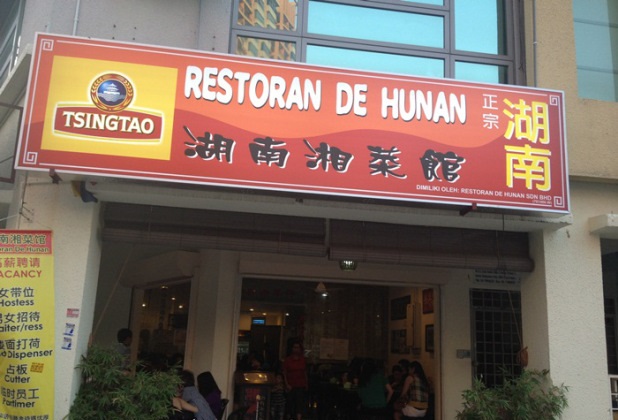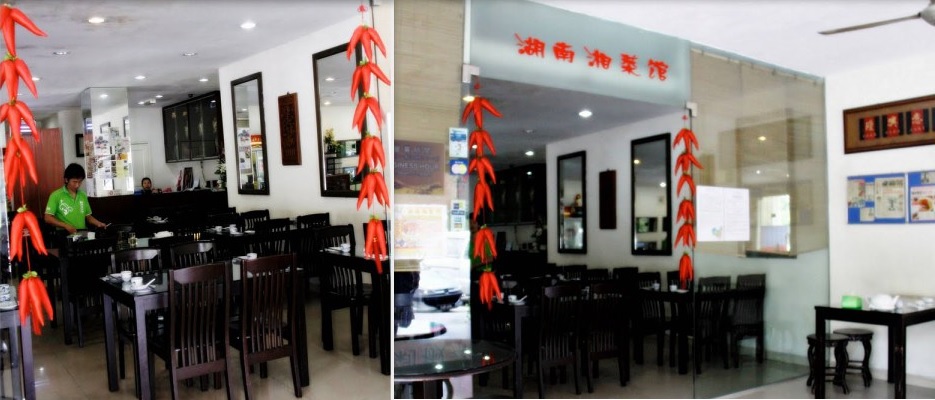 Cold Appetizer (Pig Ears; Cucumber; Seaweed; Toufu Skin; Lamb)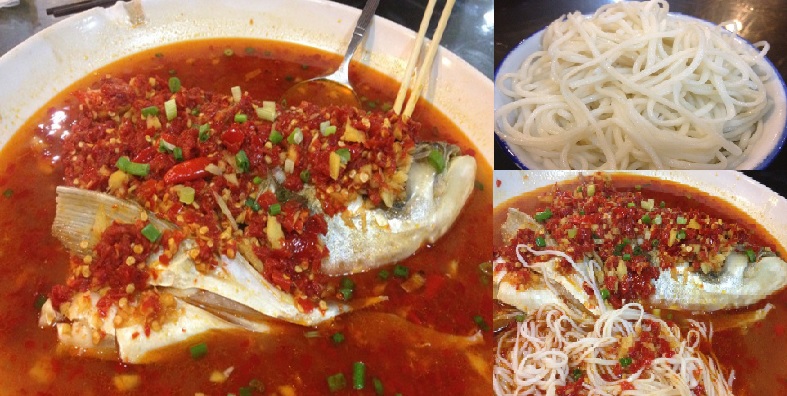 Hot and Spicy Steamed Fish Head in Hunan Specialty Style (come with small bowl of rice noodles) - Recommended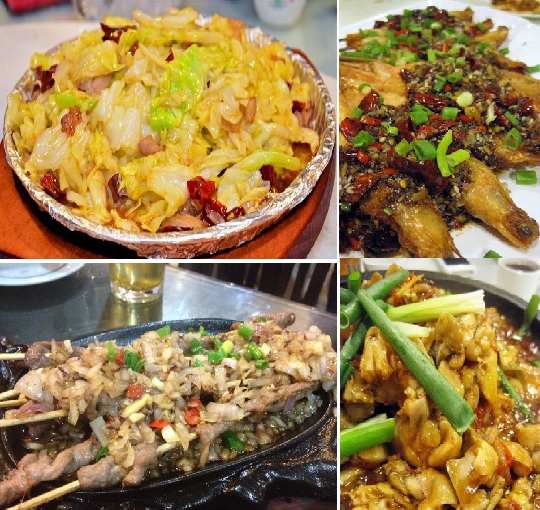 Sauteed Cabbage with Dried Chilli - Recommended; Spicy Skewered Prawns in Hunan Special Style; Skewered Lamb; Hot Spicy Fresh Frog on Sizzling Stone Hunan Style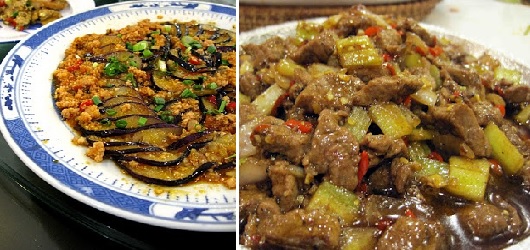 Eggplant fried with mince meat; Stir Fried Cubed Beef on Flat Pot

Restaurant De Hunan offers a complete range of Hunan cuisine, from poultry, beef, lamb, vegetable, tofu and sea-food. Excellent food but you may find the a bit pricy. But this still be a great place for spicy food.
*Price Range (per person): RM30 - RM50
Address
Contact Info
Business Hour
No 2 Jalan Kuchai Maju 6, Off Jalan Kuchai Lama, 58200 Kuala Lumpur.