The Steakhouse
The Steakhouse is not only KL's best steakhouse but also serve the best steaks in Kuala Lumpur. With two options between the Black Angus beef steak or the grain-fed steak (price ranging RM68-RM108); followed by several types of cuts, sauces and even potatoes.
Five cuts – medallion, tenderloin, rib-eye, T-bone and striploin. All cuts are grilled over charcoal, a style popularised by the Argentinians.
Sauce - béarnaise, black pepper, red wine etc
Style of potatoes - fried, mashed, sautéed
Style of vegetables - grilled asparagus, sweet corn, sautéed spinach etc
Steakhouse offers other varieties of chicken, lamb and seafood dishes as well.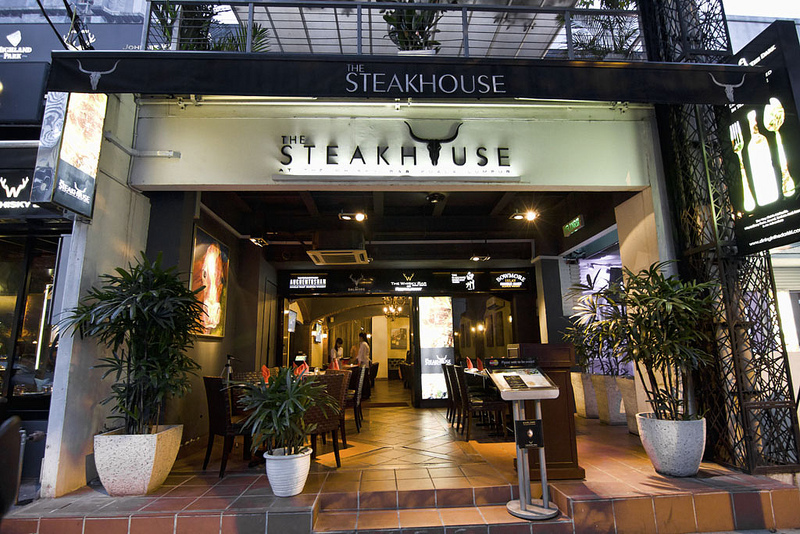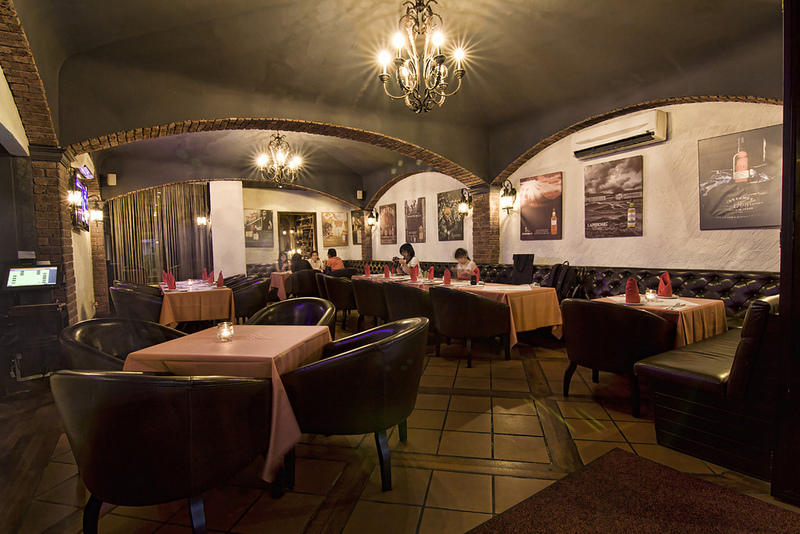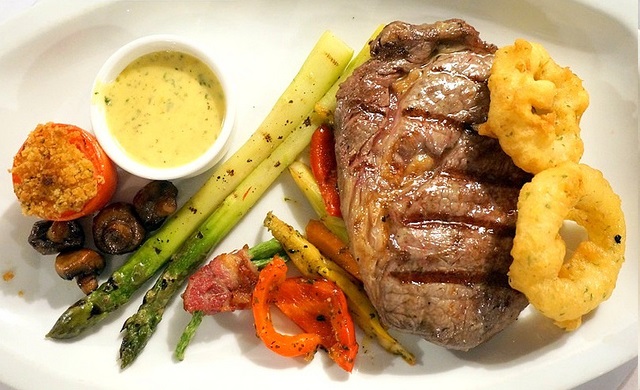 Australian chilled and aged Rib Eye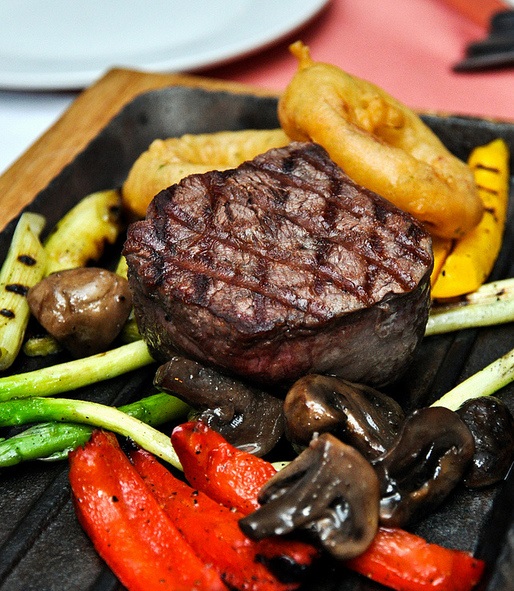 Chilled & Aged Black Angus Tenderloin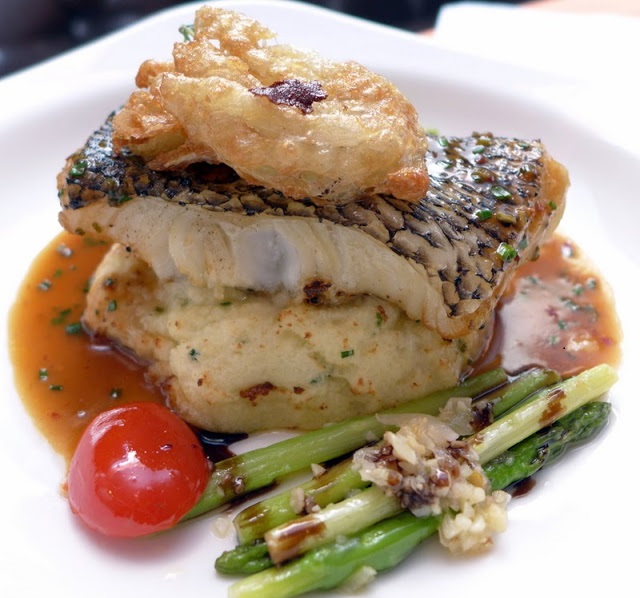 Grilled Black Cod Fish, a choice for you who are not a beef lover.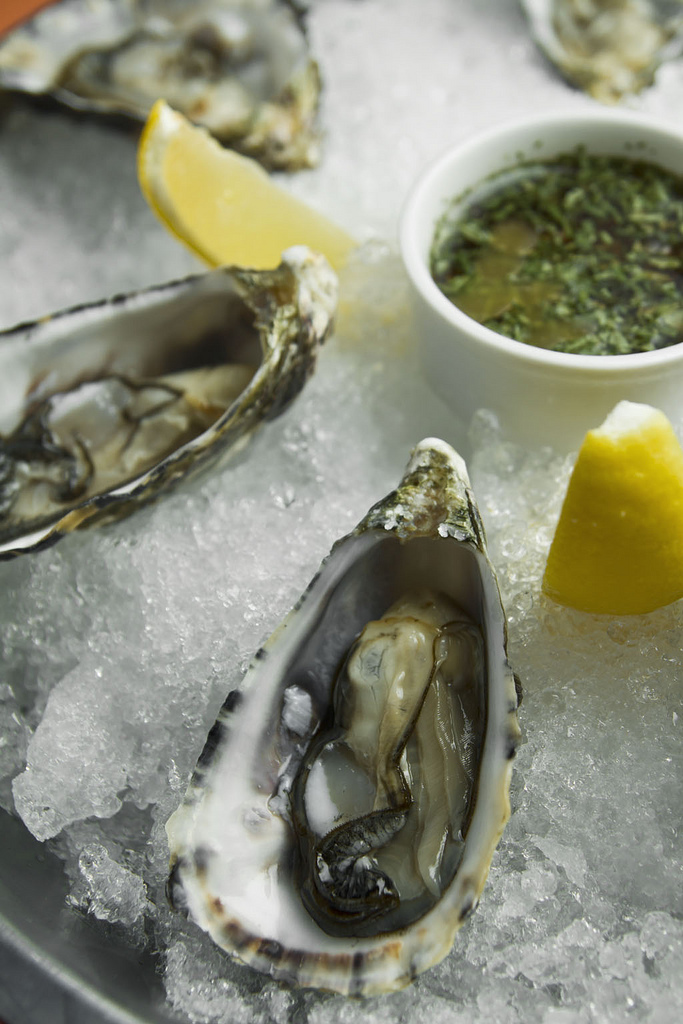 Shallot Wine Vinaigrette (RM52.00- six, RM78.00- nine, RM99.00- dozen)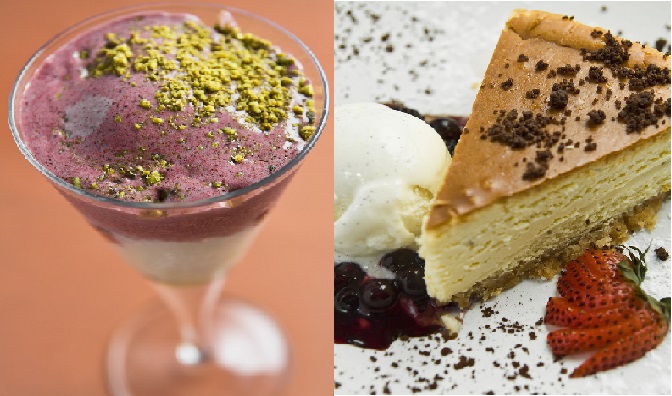 Werner Special (combines fresh strawberry in mango sauce with chocolate mousse and wild strawberry sorbet); Baked Cheese Cake
You may also order glass of alcoholic drink or wine in The Steakhouse (or The Whisky Bar) to make your dining a wonderful dot.
*Price Range (per person): RM80 - RM150
Address
Contact Info
Business Hour
No.48, Changkat Bukit Bintang, 50200 Kuala Lumpur, Malaysia