Amarin Heavenly Thai @ Mid Valley
Amarin Heavenly Thai; may be one of you choice of Thai restaurant especially when you are visiting Mid Valley Megamall.

With it's recent renovation, the restaurant's striking regal decor with rich Thai tapestry and artifacts sets the mood for an exotic dining experience, so go all out and try their range of Thai dishes, such as deep-fried garoupa with Thai sauce, green curry chicken, and chicken feet salad and mango salad.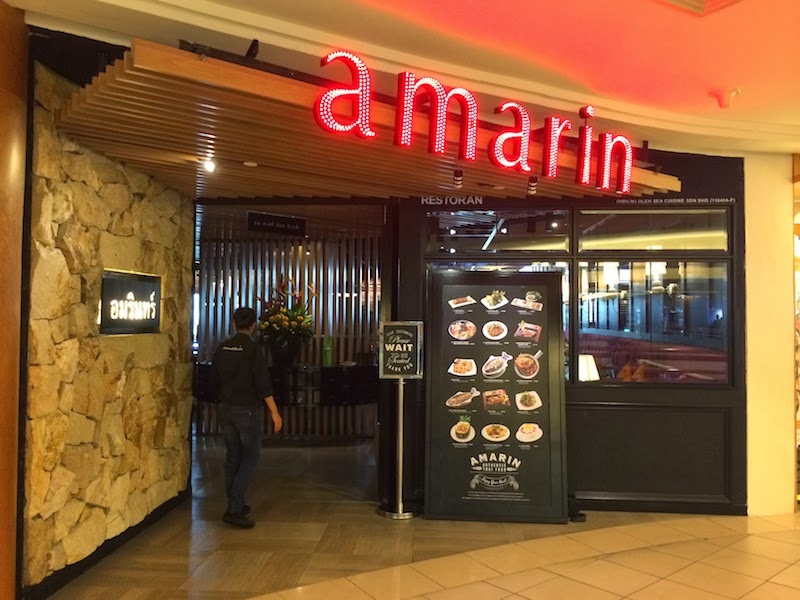 Green Curry; Tom Yum Goong; Chicken wrapped in Pandan Leaf or Gai Hor Bai Tuey


Grill Squid; Kangkung Belacan, Phad Pak Bung Ga Pi; Deep Fried Spring Rolls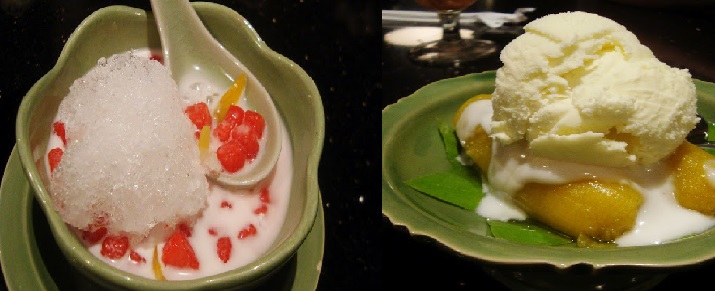 Tab Tim Krob - red waterchestnuts and jackfruit in coconut milk; Kluey Kai Cheum - steamed banana served with vanilla ice cream and a dash of coconut milk

*Price Range (per person): RM30 ~ RM50
Address
Contact Info
Business Hour
S045, Second Floor, Mid Valley Megamall, Lingkaran Syed Putra, 59200 Kuala Lumpur.