Sushi Zanmai @ Paradigm Mall
Sushi Zanmai, a popular Japanese restaurant chain that always crowded; offering quality and nice japanese food with affordable price. Sushi Zanmai is a genuine conveyor-belt sushi restaurant. Backed by more than 20 years of experience in Japan, Sushi Zanmai possesses extensive expertise for raw materials selection. They use genuine ingredients with original recipes to provide customers with authentic Japanese cuisine.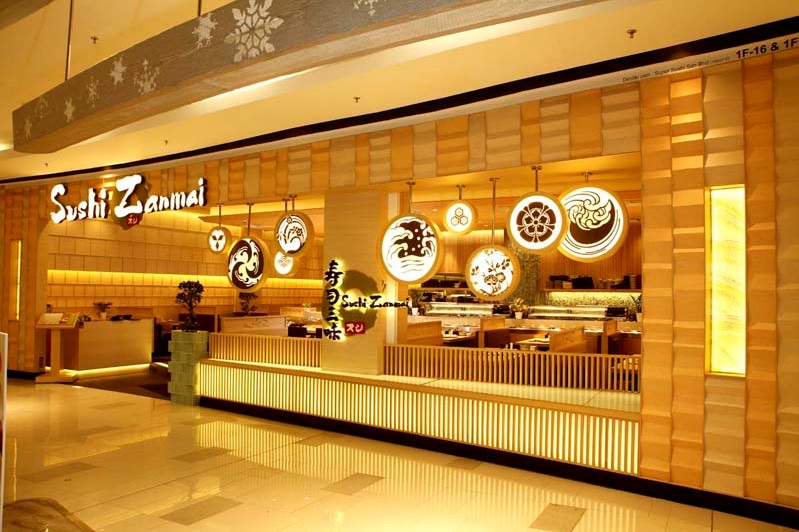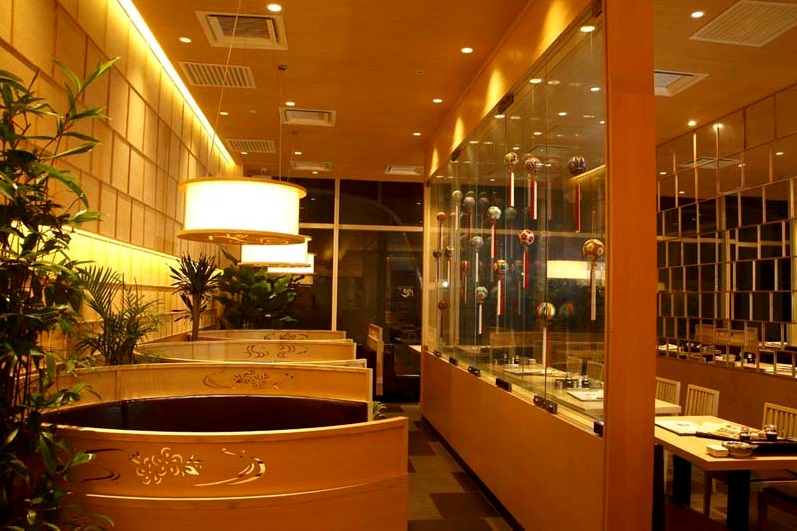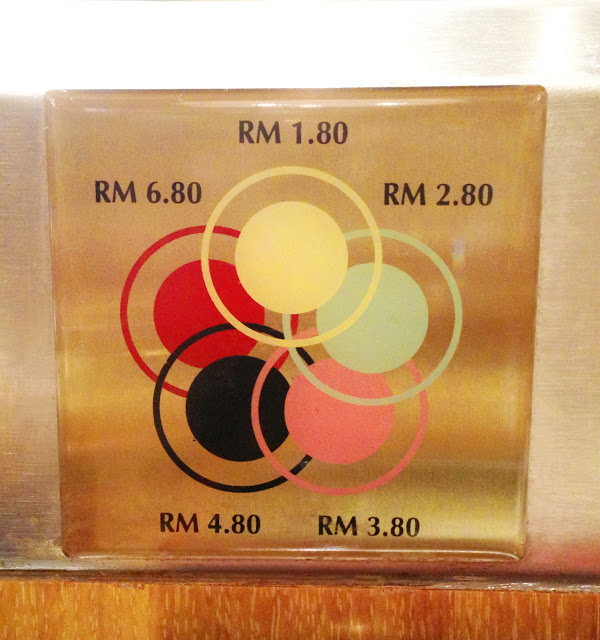 Color Code Plate Price for Sushi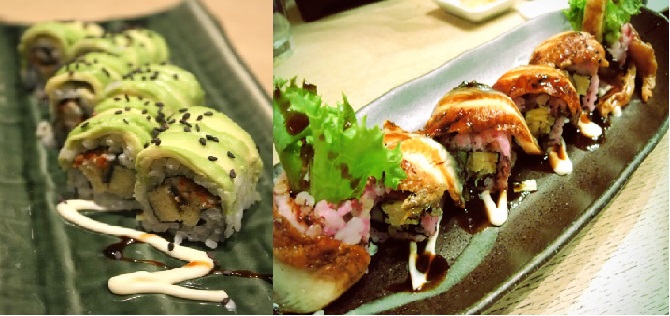 Creamy avocado slices top this yummy Dragon Maki; Stamina Roll - omelette sushi roll topped with unagi (roasted eel)

Dai Dai Roll - spicy crabmeat sushi roll topped with salmon and shrimp roe; Soft shell crab maki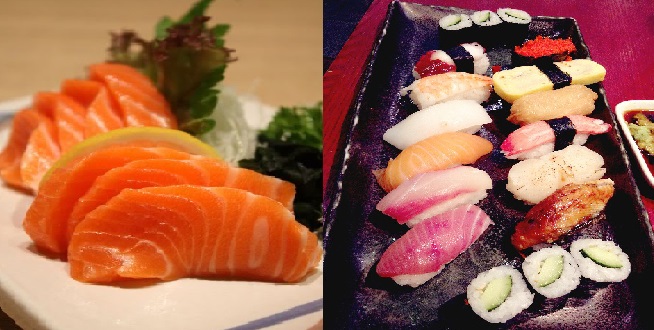 Salmon Sashimi; Aso Sushi Set - A combination of 12 pieces of sushi and 6 pieces of kappa maki


Gyudon; Salmon Don; Ten-Don - Assorted tempura on rice; Unadon


Gyuniku Enoki Roll; Saba Shioyaki; Ika Sugatayaki

*Price Range (per person): RM30 - RM50
Address
Contact Info
Business Hour
1F-16&17, First Floor, Paradigm Mall, No.1, Jalan SS 7/26A, Kelana Jaya, 47301 Petaling Jaya, Selangor.