Tao 道 Buffet @ Penang Times Square
TAO AUTHENTIC ASIAN CUISINE is a upscale restaurant that offer ALL- U- CAN- EAT buffet with full table service, focusing on quality rather than on price. The restaurant serves Asian Cuisine but mainly on Japanese (70%), others includes Chinese, Thailand, and other foreign or ethnic food.
Tao restaurant firstly opended at Penang since year 2006 with overhelming response; the buffet concept in Tao offer somewhat unlimited service with customer's food ordering from the menu with more than 130 dishes to choose. With the unlimited choices customer can order any items from the menu and they can repeat order without any limits until to dinner satisfaction. All the dishes will serve in small portion for every single order. Its makes customers enjoy varieties of food from the menu.
Tao restaurant opended at Penang Times Square has the grilling and teppanyaki section where Tao at Juru AutoCity doesn't have.
Restaurant with comfortable and warm ambiance.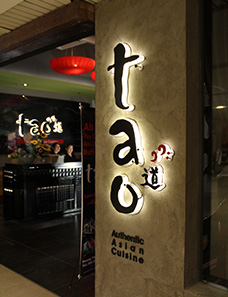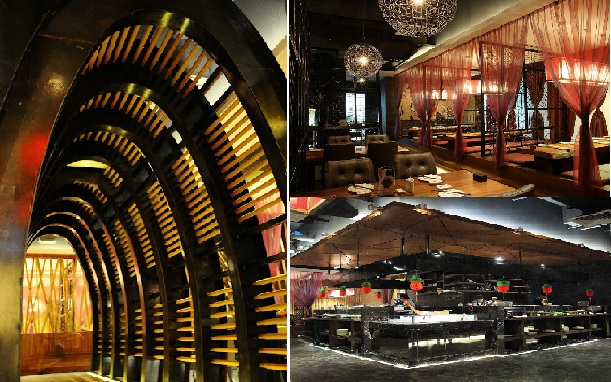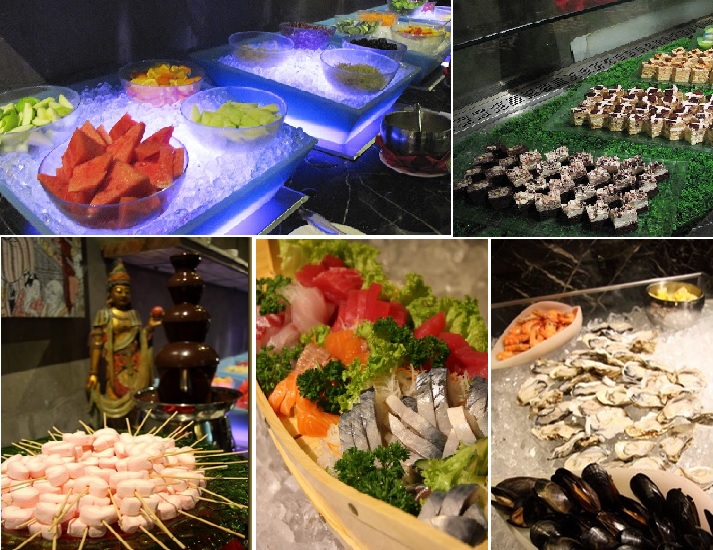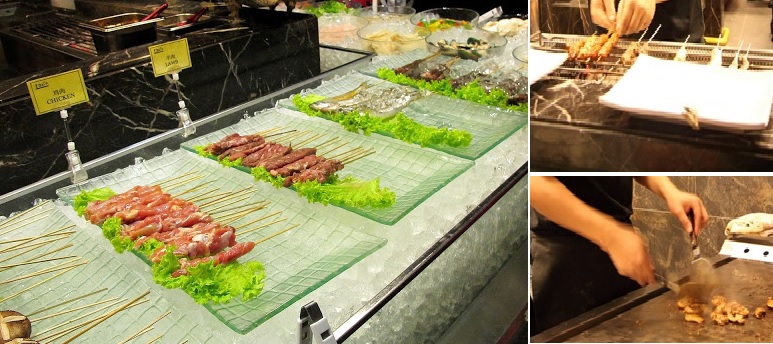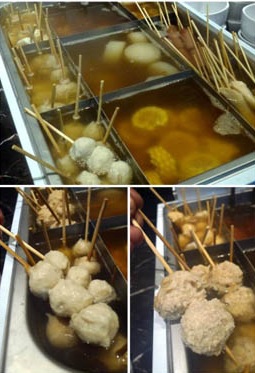 Apart from ala carte order food items, there are also buffet corner available. Fruits and Salads Bar; Dessert Bar; Sashimi Corner; Grilling Corner; Teppayaki Corner; HotPot Corner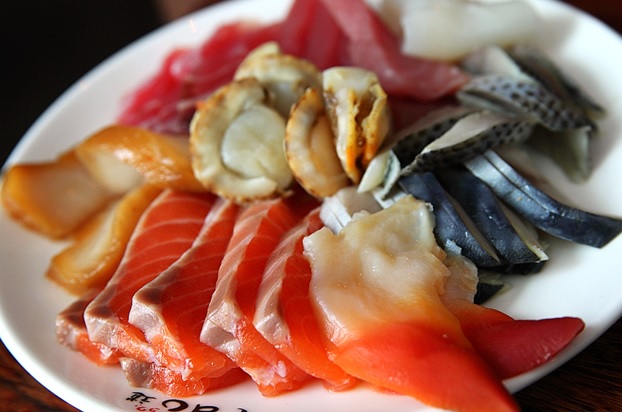 Recommended order dishes; Spicy Mayo Scallops; Lamb Teriyaki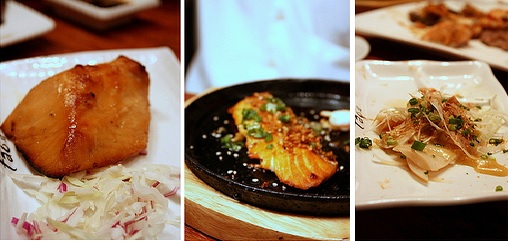 Grilled Butter Fish, Grilled Salmon; Abalone Slices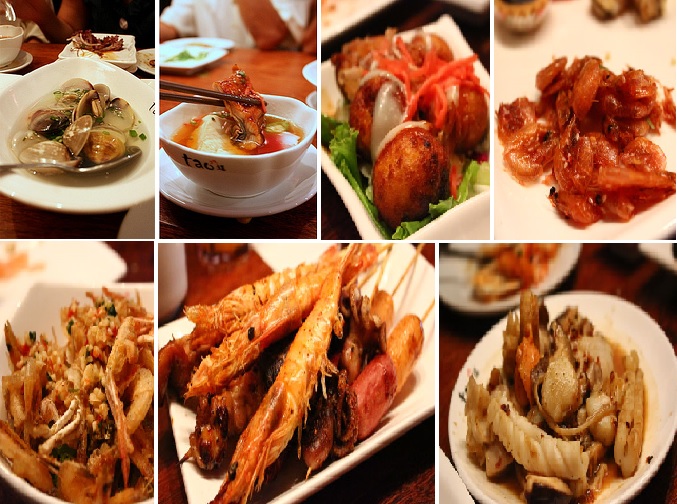 Sake Clams, Unagi Togu; Japanese TAKO; Crispy Tiny Prawn and Crab; BBQ Prawns & Squid

More dishes and menu item here.
*Buffet Price

Lunch (Monday to Friday)
RM48++ per pax

Lunch (Saturday, Sunday & Public Holiday)
RM62++ per pax

Dinner Daily
RM62++ per pax

Children charges are according to height measurement.
Below 90cm - FREE
90cm-140cm - Half Price
140cm & above - Adult Price
Early bird special 10% discount before 07.00pm from Monday to Friday except public holiday.
Address
Contact Info
Business Hour
G35-37 & 40, Penang Times Square, Jalan Dato Keramat, George Town, Penang